Why Choose Kern Architects as
Your Architectural Firm?
Kern Architects leans on 18 years of experience as a guiding force in each commercial and residential project. We take the lead on projects with confidence whether they are in or out of the state of Louisiana. From start to finish, our experienced design team takes a close look at every aspect and phase of a project. At Kern Architects, we like to keep our clients in the know. We have worked on various types of projects, from cutting edge designs for financial institutions to functional, traditional architecture for commercial facilities. Other projects types we've grown experienced in over the years include government buildings and church design projects.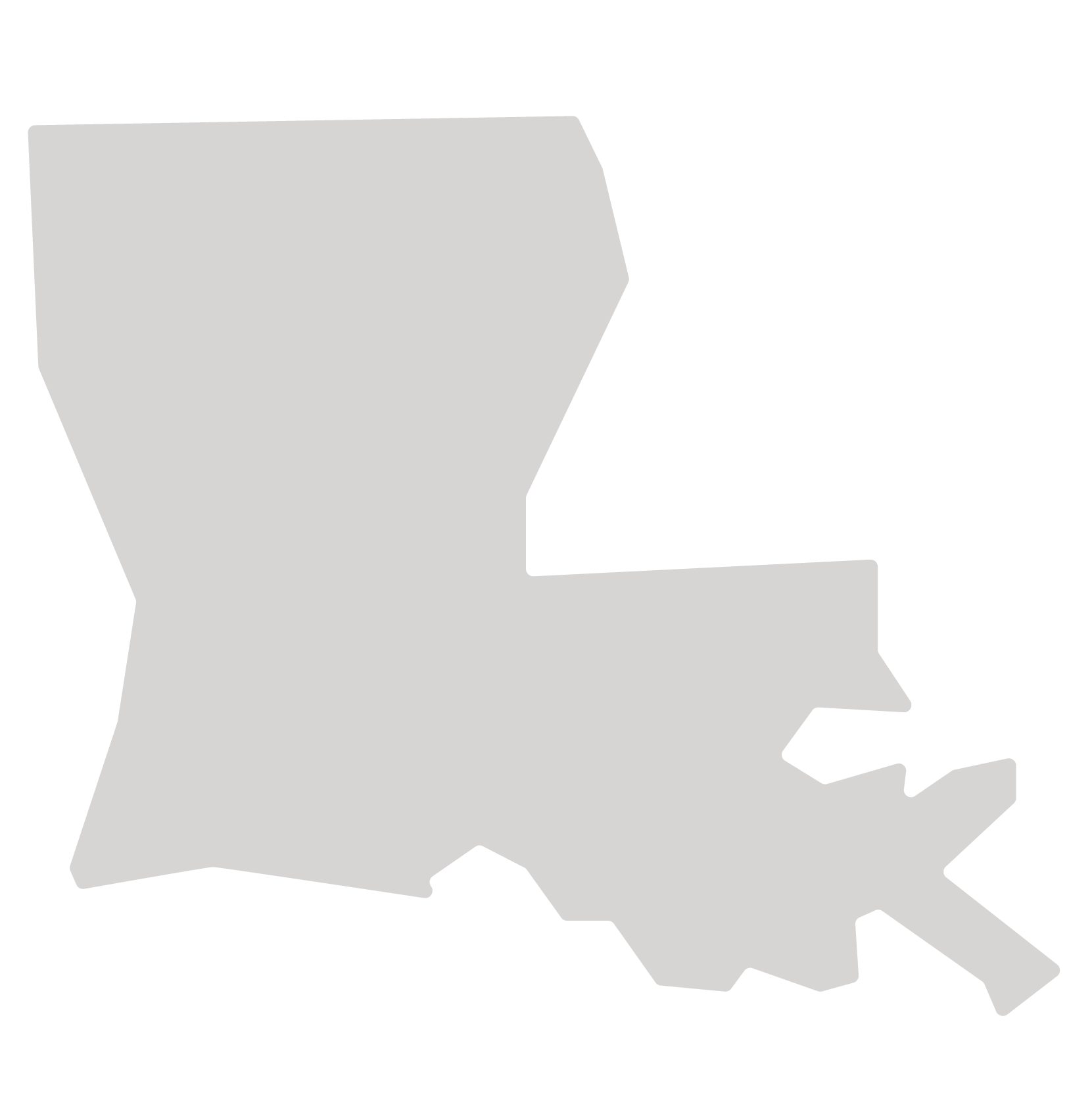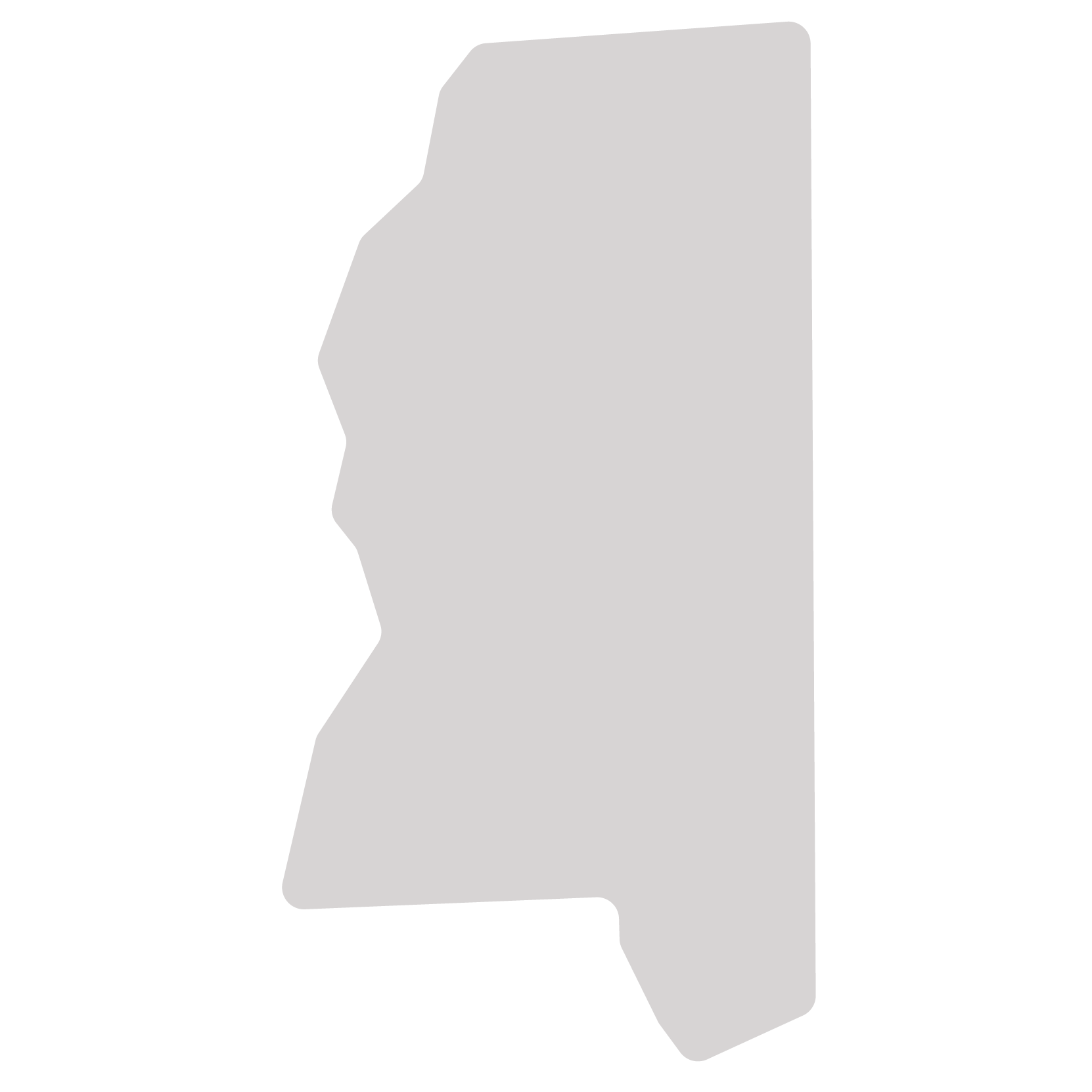 We design, build, and manage architectural projects in Louisiana, Mississippi, and Texas.
Our hands-on team of experts is proud to take responsibility for the numerous aspects of an architectural project. From making the blueprints to overseeing the project on-site from the ground up, and communicating with clients about budgeting, we take full responsibility for doing the job right with the knowledge we have. A few areas of expertise include:
Kern Architects has unique knowledge in delivering turn-key projects. We take great enjoyment in paying attention to detail. We aim to keep clients informed on what must be considered when determining budgets right from the start of the design process. With our turn-key projects, we keep budgeting and scheduling right on track.
Comprehensive Project Management from Consultation to Interior Design
Kern Architects demonstrates leadership by building and conducting award-winning project teams involving internal architecture staff, external design consultants, and contractors. Every part of the team is crucial to executing projects.
We Meet Clients' Architectural
Goals Efficiently
Along with our award-winning expertise in architecture, our strong communication and laser-focused approach help us develop clients for life. Our skills also contribute to the development of new tools and service lines to better serve our clients.